Dr. Hassan Elbahtimy
Senior Lecturer in War Studies & Director, Centre for Science and Security Studies (CSSS) King's College London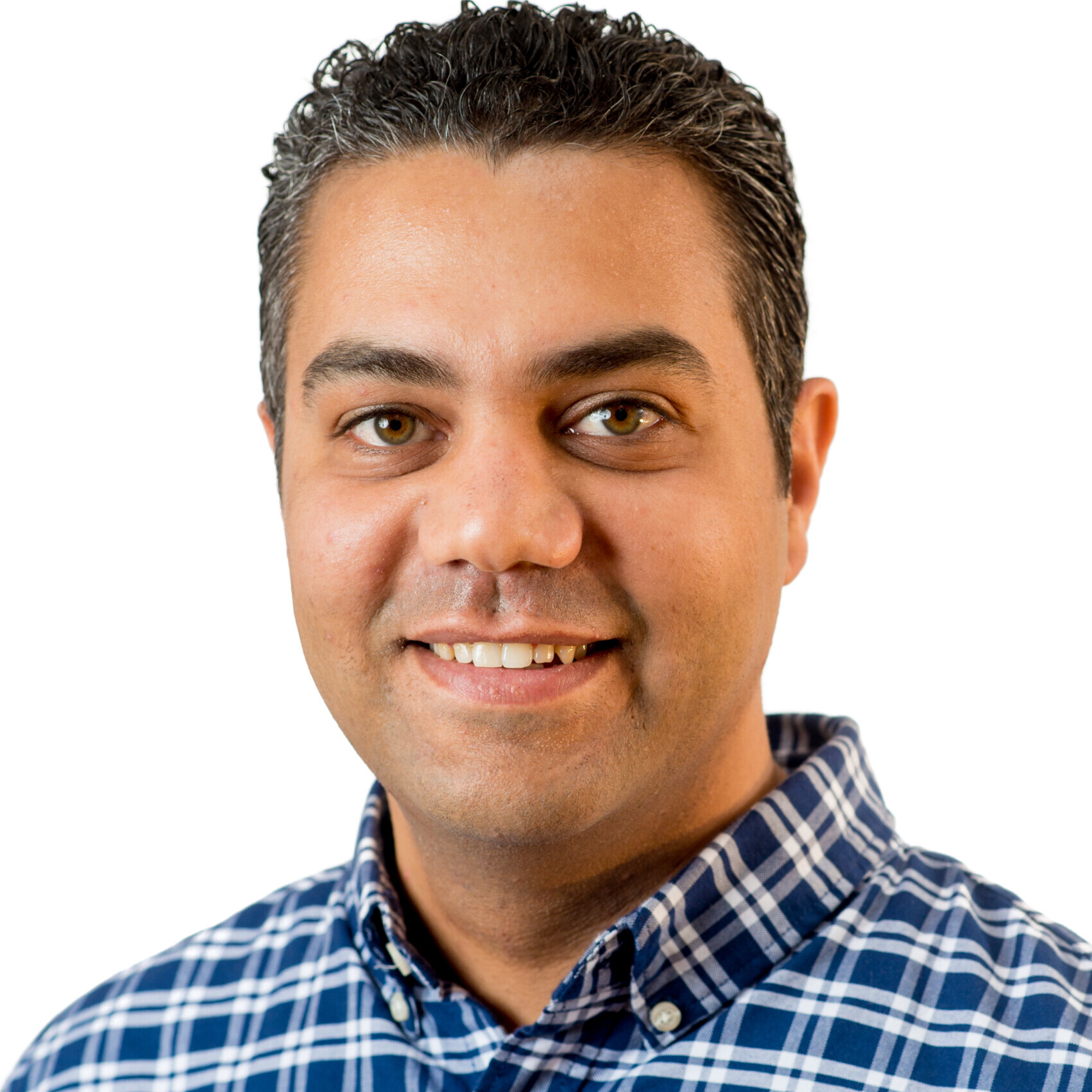 Dr. Hassan Elbahtimy
Senior Lecturer in War Studies & Director, Centre for Science and Security Studies (CSSS) King's College London
---
Pledges:
All staff (including visiting staff and interns) will undertake at least one King's College London EDI training course within their first three months, and at least three within their first six months, subject to availability of course places. King's provided training currently includes unconscious bias training, active bystander training and cultural competency training.
We will review our hiring processes and practices to identify where gender and other biases may be introduced. Where possible, we will take action or make recommendations to minimise such biases.
We will provide the opportunity for all staff to be matched with a mentor from either within the Centre for Science and Security Studies or the wider King's community to support their development. To further support this programme we will seek to onboard a larger number of women mentors.
Continuing our previous commitment to increase the diversity of speakers at events, all Centre staff will take reasonable efforts to organise and participate in events with diverse speakers.
---